Let's face it. Business life can be stressful at times. I help people thrive, rather than survive at work.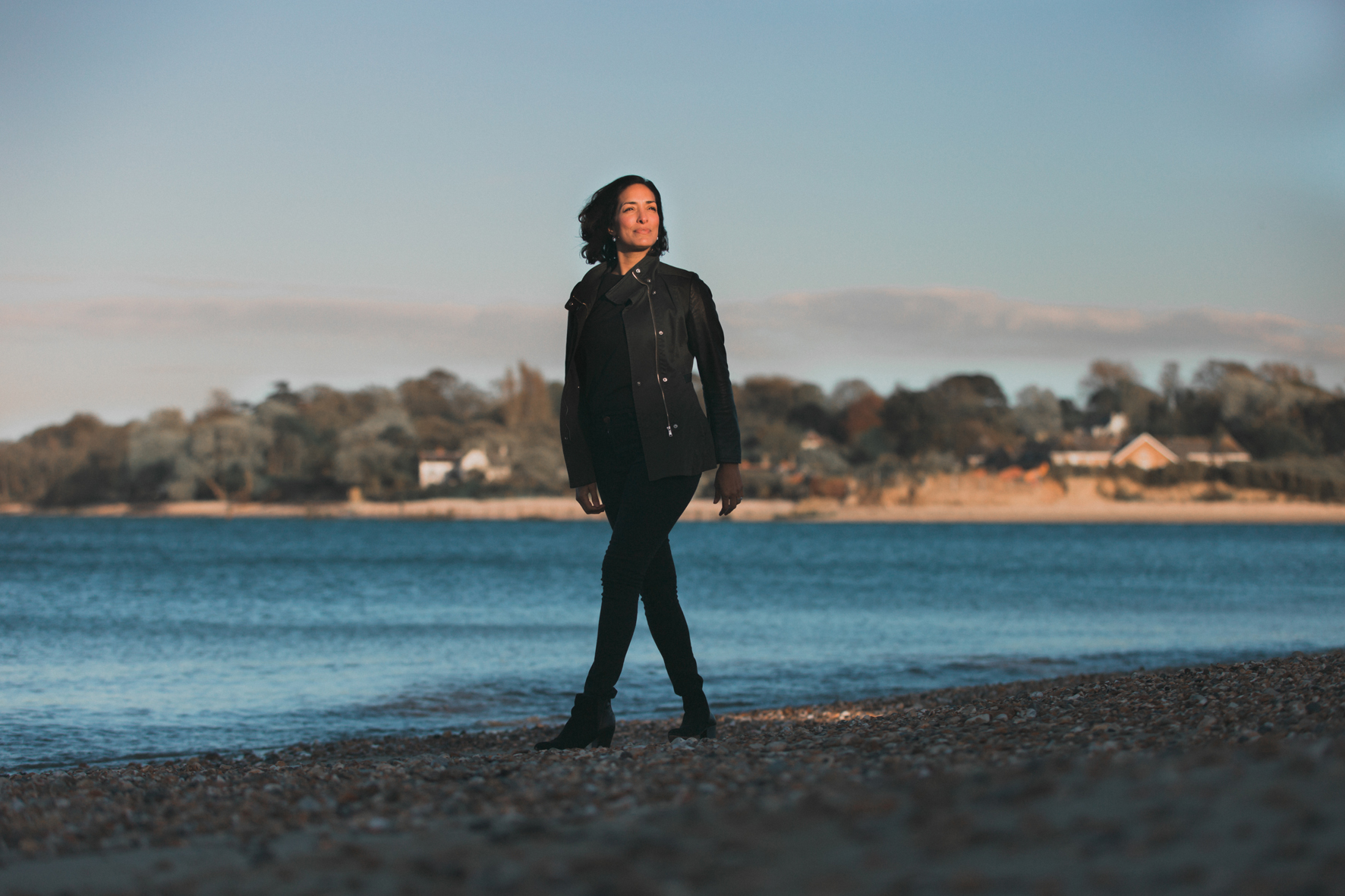 I'm a business and executive coach and work with individuals, HR teams and companies to develop talent, reach goals and drive performance. I help people thrive, rather than survive at work, and support their mental wellbeing, so they have the resilience to reach their potential.
There are a number of ways I work with business clients, but they all have the same objective; identifying goals and providing the tools and support to achieve them. The results lead to lasting positive change in terms of mindset, work processes and performance.
I help my clients:
Improve their work/life balance. Learn how to work smarter.
Manage career changes. Transition with confidence.
Develop confidence and leadership skills. Harnessing talent and taking it to the next level.
Manage change and transition. Limit stress and streamline communication.
Build and promote a personal brand. Including a custom-made action plan.
Delegate productively. To meet goals more quickly.
Adopt mindfulness and reduce stress at work. Learn how to stay composed for better decision-making.
Corporate Workshops:
Develop your team. Boost your business.
I offer results-driven workshops that target various topics. I also create custom workshops that are completely bespoke. Get in touch to discuss your brief.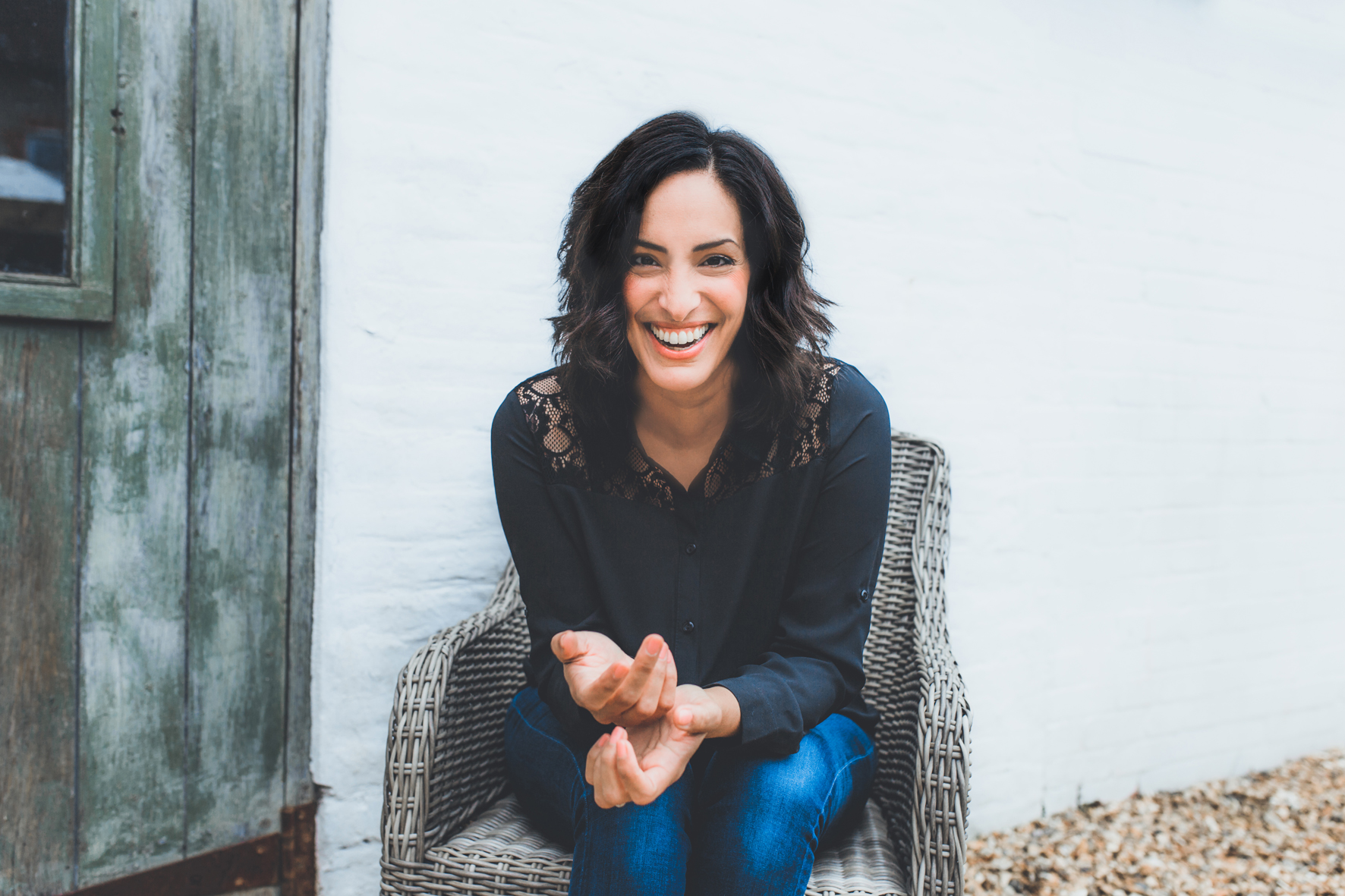 Some regular workshops I run include:
Coaching skills for managers
This workshop is ideal for supervisors, team leaders and managers and is focused on training them to integrate structured coaching into their management style - so it becomes an intrinsic way of working.
By fostering talent, managers can build their team's performance and develop skills that benefit the business as a whole. Coaching makes teams feel more valued meaning output increases, communication is smoother and staff turnover is reduced. It's a win-win.
Workplace wellness is important. It lowers stress levels, improves team relations, reduces absenteeism and improves performance. During this session I'll work through strategies, practical measures and mindfulness tools, that teams can use to achieve more balance in their lives. I encourage both individuals and organisations to find proactive solutions for a happier, healthier work life.
I'm passionate about building team resilience. It plays such an important role within any business. Resilient employees are more productive, solution-orientated and positive – qualities every company needs to thrive.
Fostering resilience means employees are better equipped to deal with challenges. I'll focus on how to 'bounceback' effectively when change causes disruption. I'll touch on relationship dynamics, creative problem-solving, collaborative teamwork and much more.
You don't need me to tell you how important communication is within an organisation. Instead, during this workshop I focus on how to improve your team's performance and put measures in place to avoid misunderstandings.
From improving a particular team's way of working, to communication training for managers, this workshop can take a variety of formats.
Fundamentally it will look at rapport, how to develop effective relationships and the communication strategies that enable individuals and businesses to move forward with confidence.