Do so much more.
Be so much more.
Achieve so much more.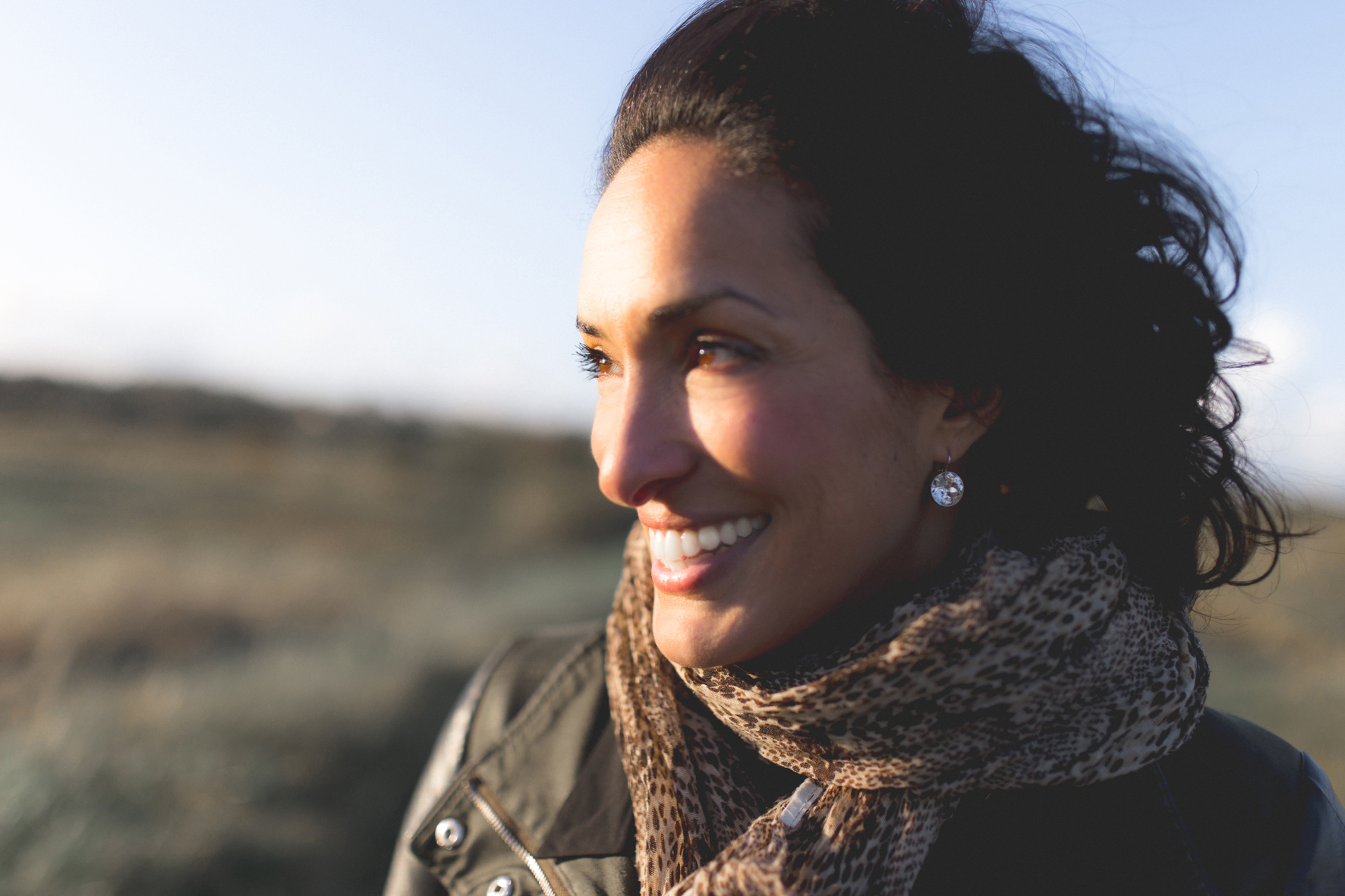 I'm an executive and business coach. I'm passionate about coaching ambitious entrepreneurs and professionals with a blend of strategic and mindfulness practices to bring about success, balance and growth – professionally and personally.
I work with new business owners, freelancers, entrepreneurs and professionals from all kinds of industries, but one thing they all have in common is the desire to transform their futures, have more control of their lives and up-level their businesses for mega success. (And all while having MORE time for themselves, their passions and their families).
My unique approach combines my experience as an executive, business and life coach with mindfulness coaching, mindset and analytical work. I unlock your potential so you can get to wherever it is you want to be.
Change, growth and success.
With my coaching programmes you'll discover the tools to achieve them all.
Get clear about what you want from your business and from your life. I'll go deep into your professional experience, and help you identify exactly what you need to change to manifest the results you crave. Together we'll put your business under the microscope to identify your growth potential and will put in place a step-by-step plan to achieve it.
Mindfulness is a core part of how I work with my clients. It may be something of a buzzword these days, but the results speak for themselves. I'll teach you techniques that can dissipate stress and give you the mental headspace to make better decisions in your business and your life.
Life coaching and entrepreneurial coaching go hand in hand because launching and running a business is all-encompassing. I understand the hustle first hand and know that the ultimate goal is to find your happy. I'll give you tangible tools, techniques and takeaways to make you feel happier, more capable, more powerful and absolutely unstoppable.
How does coaching work for you?
Coaching is expert support that keeps you on track and works with your individual circumstances to make real change happen. Imagine if you wanted to lose weight or achieve a fitness goal – you might enlist a personal trainer to help you. My role as a coach is very similar. I provide expert support, strategic sound-boarding and mindset exercises to make sure you can and WILL achieve your aims.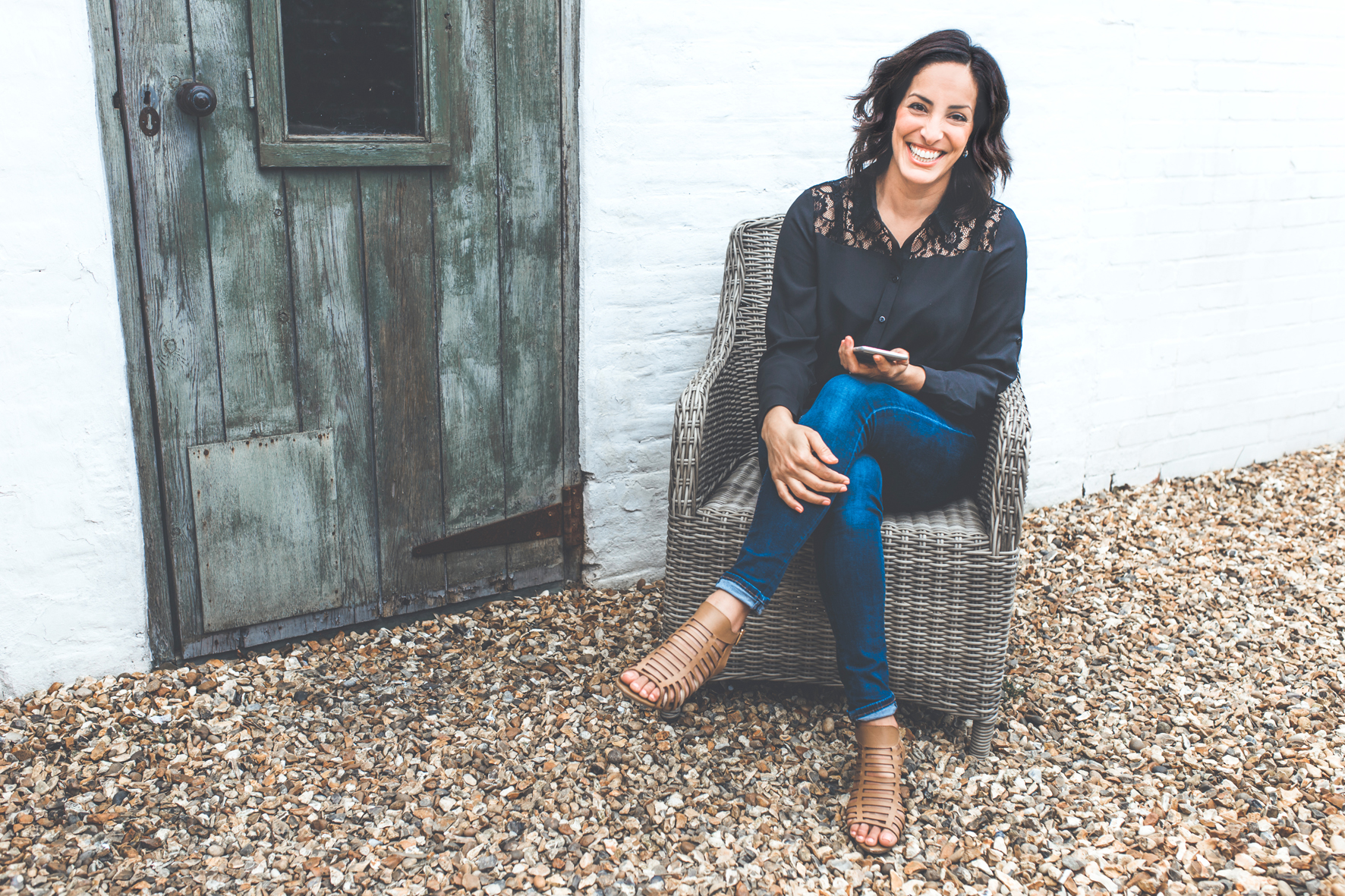 Find out more about how best to work with me:
I offer different coaching programmes depending on your needs.
BESPOKE
If you're serious about making a huge transformation and are hungry for stratospheric success, find out more about my 12-week intensive, personal coaching programme.
FOCUS
My face-to-face (or Skype) Intensive sessions give you a block of one-to-one time with me to give you a personalised step-by-step plan to overcome your challenges.
PROFESSIONAL & EXECUTIVE
For high-achievers in corporate industries, my on-going professional and executive coaching can streamline your career path to the top.
I host workshops on various topics to add value to your workplace, I cover everything from coaching skills for managers to workplace wellness and enhanced communication.
Click above to find out MORE
An intensive online group programme for self-starters and entrepreneurs that can take your service-based business from zero to launch in only 90 days.
Join the waiting list NOW
LIZ BARKER - Director & Lead Coach
- Fit For Living
"I first came to Shereen to help me turn my hobby business from passion to profit. In my previous business I had partners and now working on my own I missed and struggled not having that person to sound off ideas with, someone to keep me accountable and for emotional support when things get tough. Shereen fills these roles for me and I still own 100% of my company…"
INDIA MAJURY - Health Kinesiologist & Coach - I'm Health & Wellbeing
"Shereen was recommended to me when I was in a particularly sticky situation with my new business. I could barely keep my head above water - I felt like I didn't have a clue what I was doing, my diary was all over the place and no matter how hard I tried, I couldn't keep it organised…"
NICOLA SHUBROOK - Nutritional Therapist & Clinical Hypnotherapist - Urban Wellness
"I have been working with Shereen for several months now and the biggest change so far for me has been that Shereen is my own personal cheerleader! She has really helped me focus my attention on the profitable areas of my business, how to better manage my time and energy, but I also have a three-year plan in place to reach the bigger goals that I want for my business… "